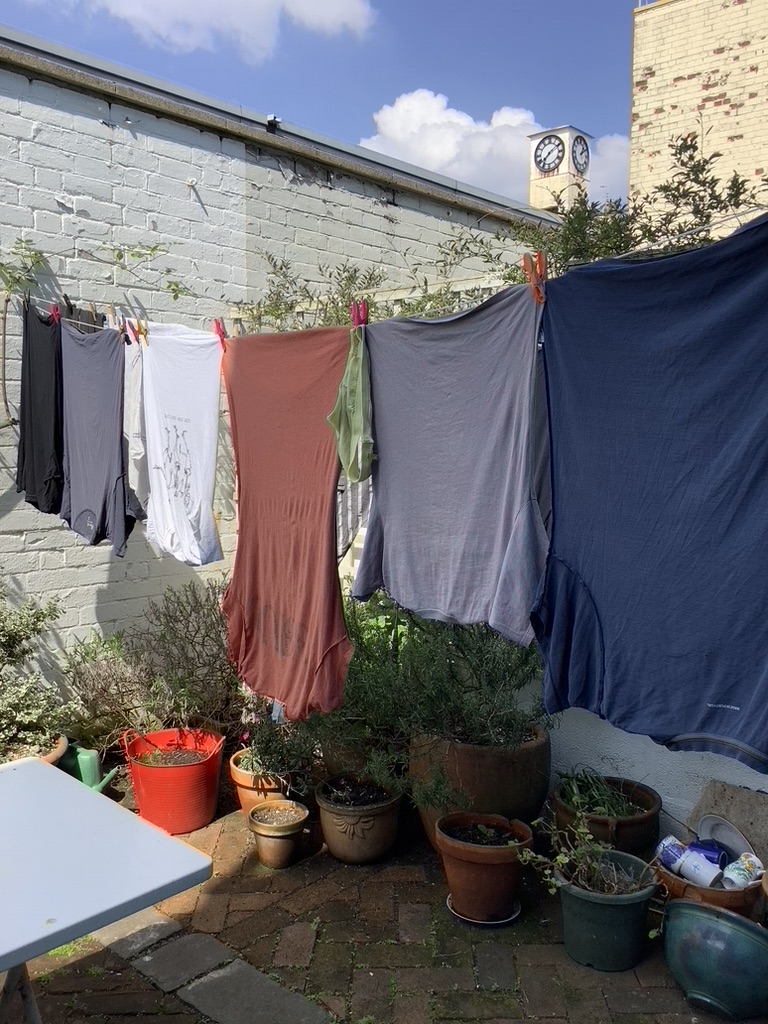 So here we are in Bristol instead of Crete in our house that feels a bit like an AirBNB! Not a really manic Monday, I expect them to get more manic over the next 4 weeks as we try to triage 20 years worth of assorted belongings, never mind the books and tapes!
Another Waitrose delivery, so we got out the exercise bike from the basement. 10 minutes at setting number 4 felt like enough for Day 2. Let's see where I get to on Day 10.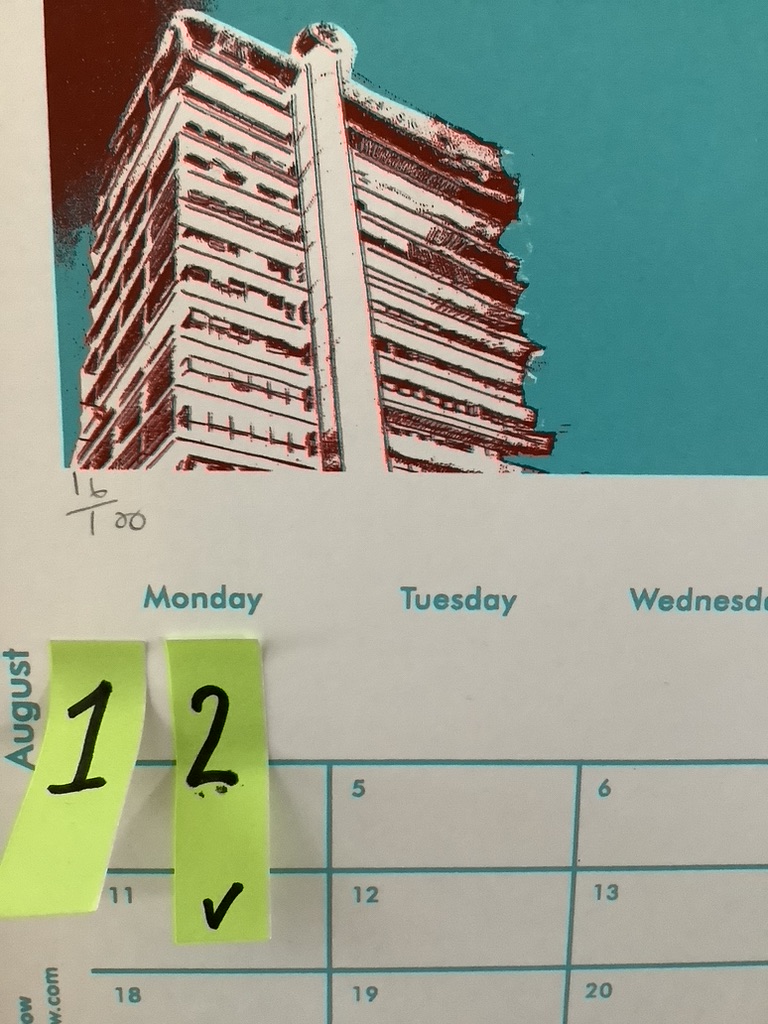 Day 2 test. Nerve wracking instruction sheet. Take the stopper off the tube and balance it on its tiny tail. I'll go first…. Oh was that my kit or was that yours? Can they tell? Yes, they will look at our chromosomes. It's a Bank Holiday. What about the post? Like Sunday? But what's Sunday like? Is that an antibacterial wipe…. Oh no, it's the padding in the pack. Never mind, I'll just put it back – they won't know will they?
Then we find that Day 8 is on a Sunday, but we can't post at the weekend, according to test pack, even though there's supposed to be a collection. So what do we do?
The Day 5 quick release test looks expensive and too complicated to bother about. Plus which how come trips to the postbox are allowed?
Pass the remote. Have we seen that Werner Herzog film? Ok, then Star Trek Series 2 it is then.
Also on the plus side, birthday visit from all 4 Randle Landers who actually sang Happy Birthday in the street! Sorry, no video.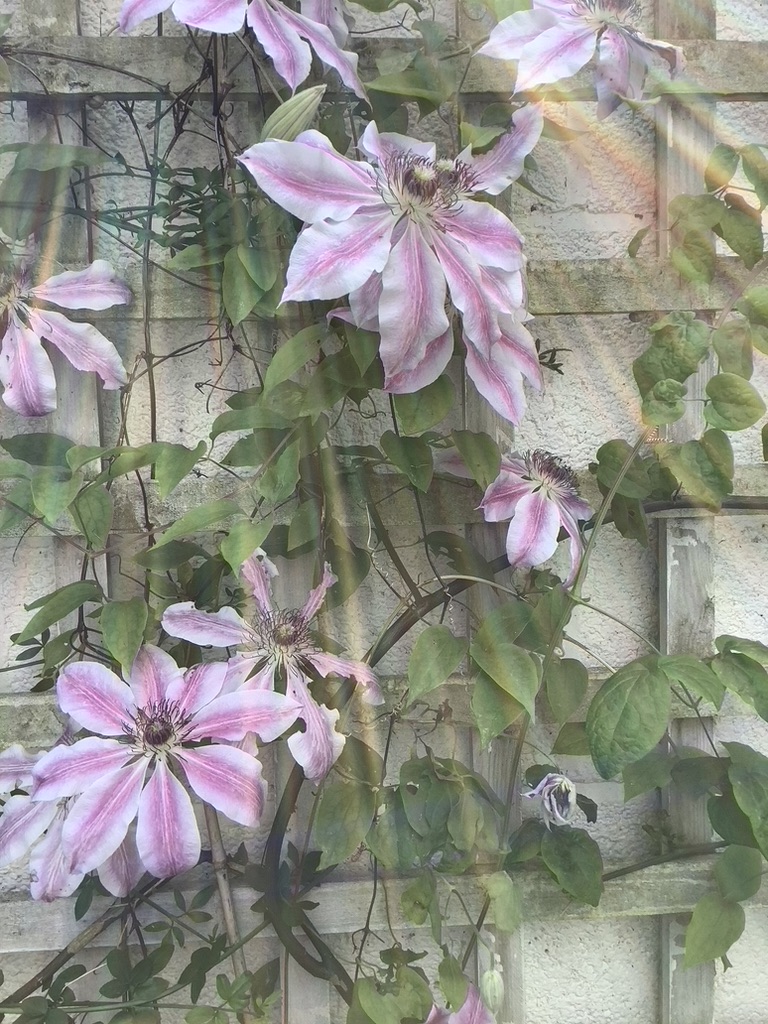 And the garden looks nice.
Tomorrow – Day Three, no Waitrose delivery, no birthday…..