In the Morning
I really should have a dawn pic, since we see plenty of them! Al tends to early waking, especially when he has work going on, or he feels worried. At the moment, it's both. Dawn here can be wild with wind, soft light to the North, deep orange glow over the Eastern Sparti Peninsular. Add in the twittering of the swallows this month, and you might have a taste of it. There is something about this song, that reminds me of the fragile, slightly nauseous feeling that comes with not having had quite enough sleep.
Song Link: https://open.spotify.com/track/7mTtcGsy8nasBYDjAWBI5t?si=a43d804212d84428
Why I like to be here
I took some random photos around the house, probably to remind me of the feelings I have here.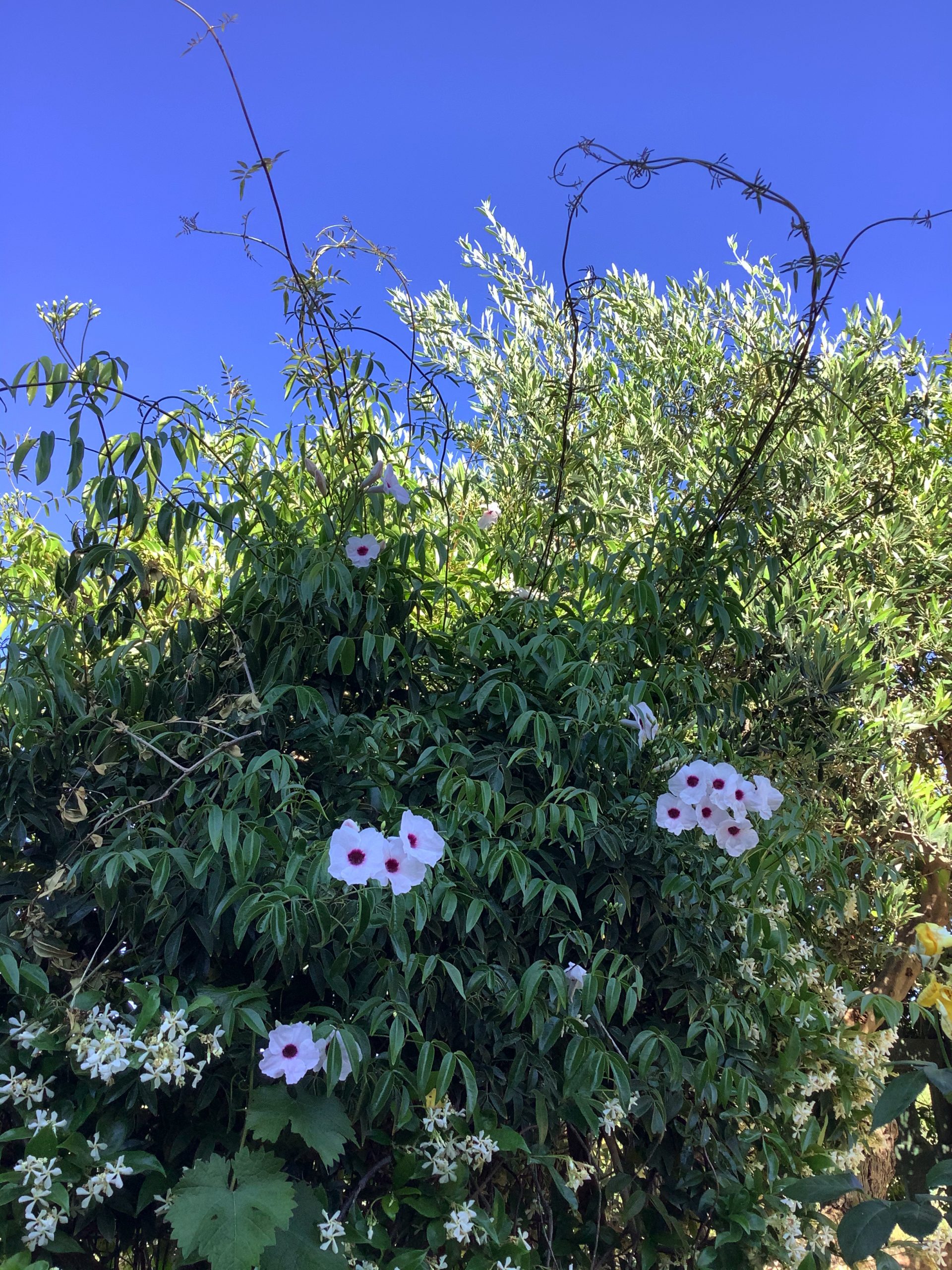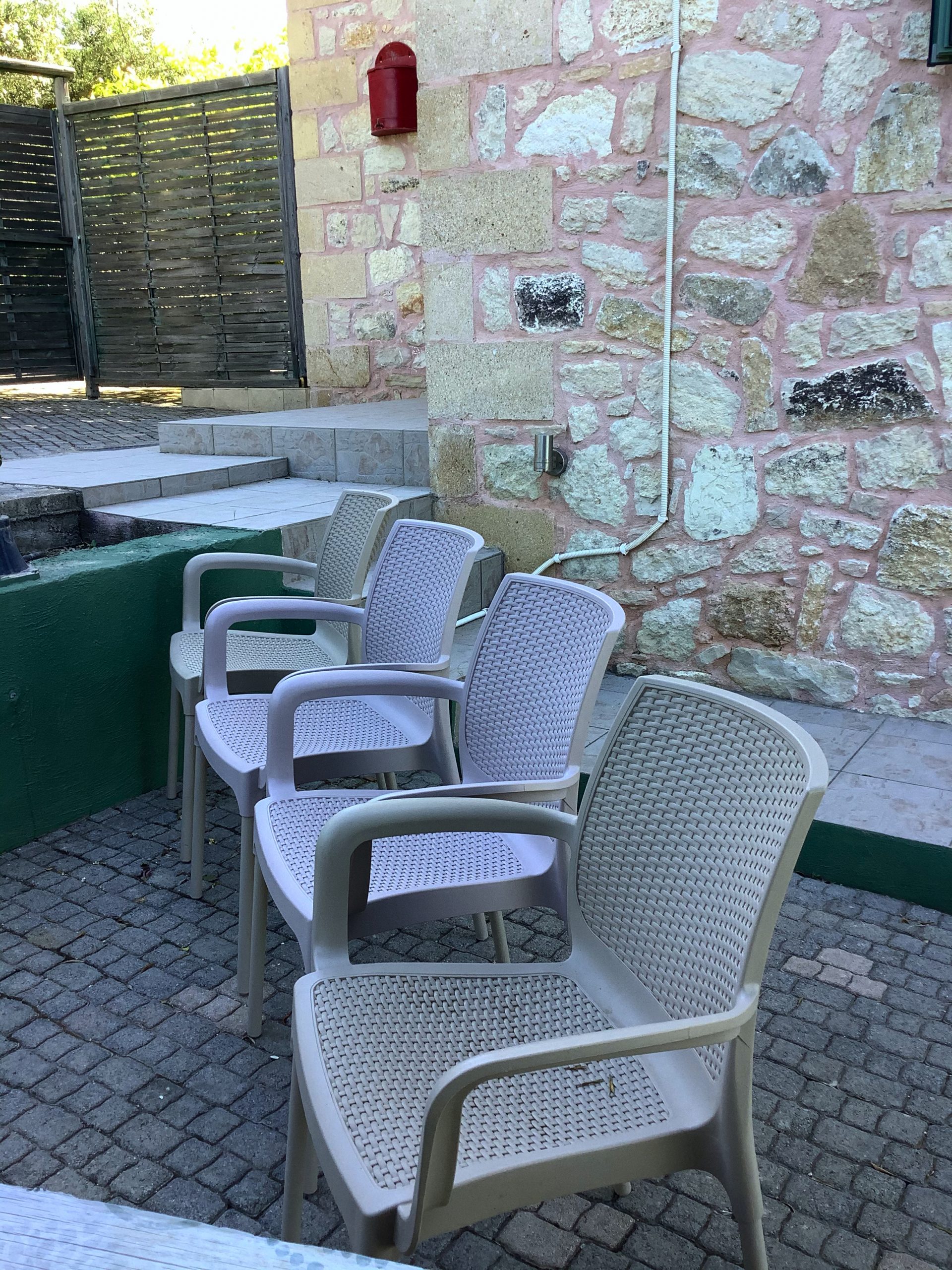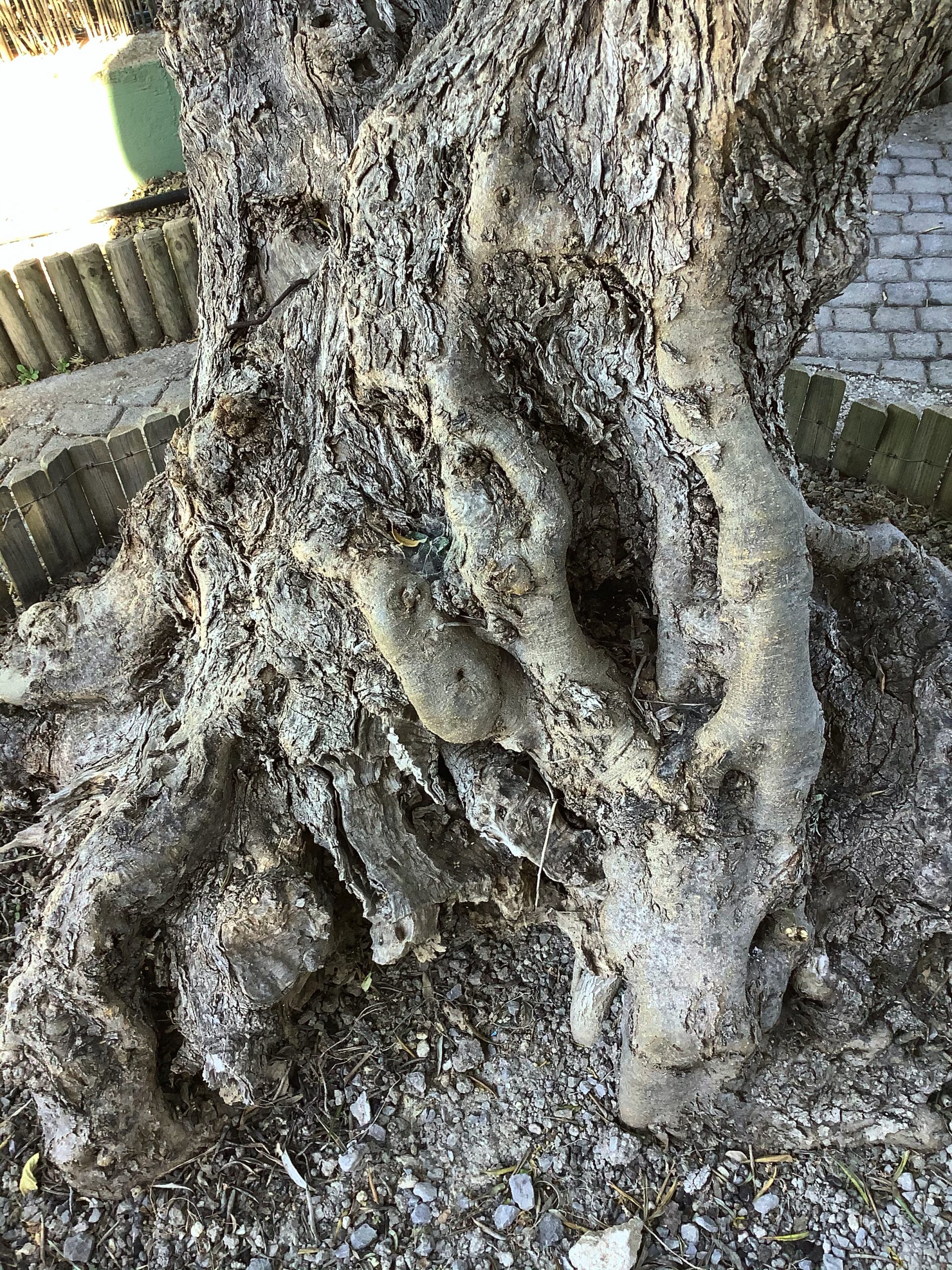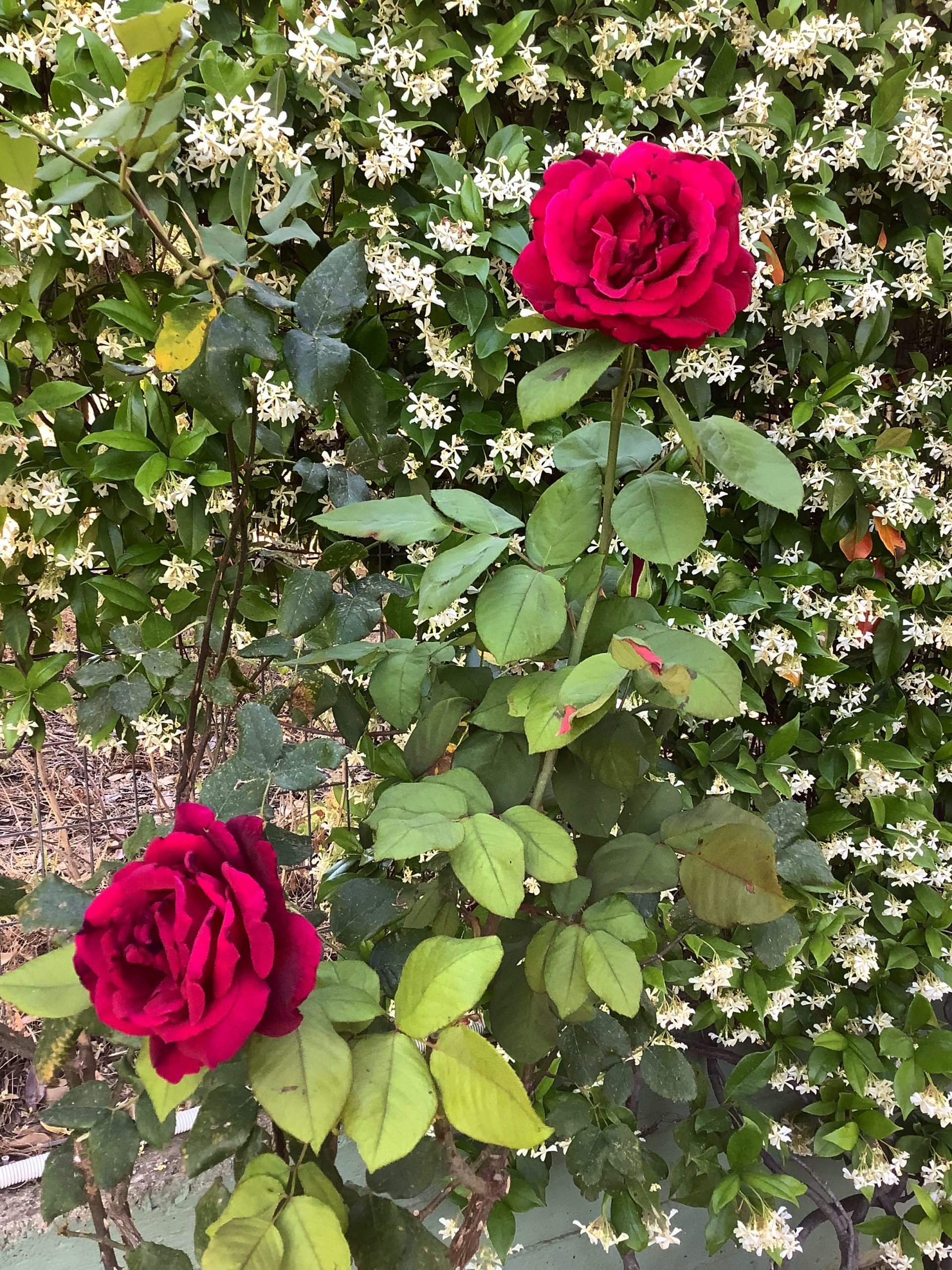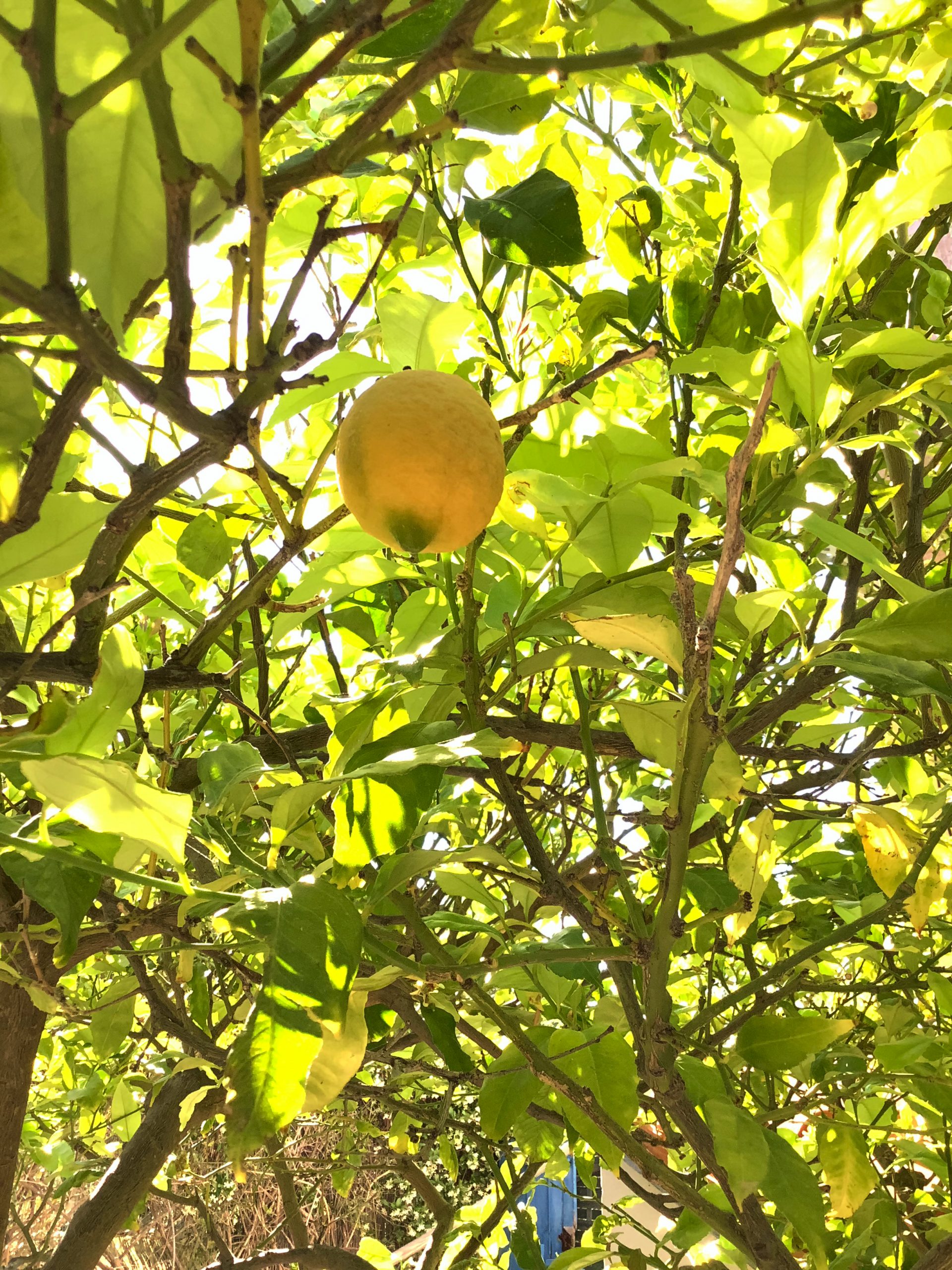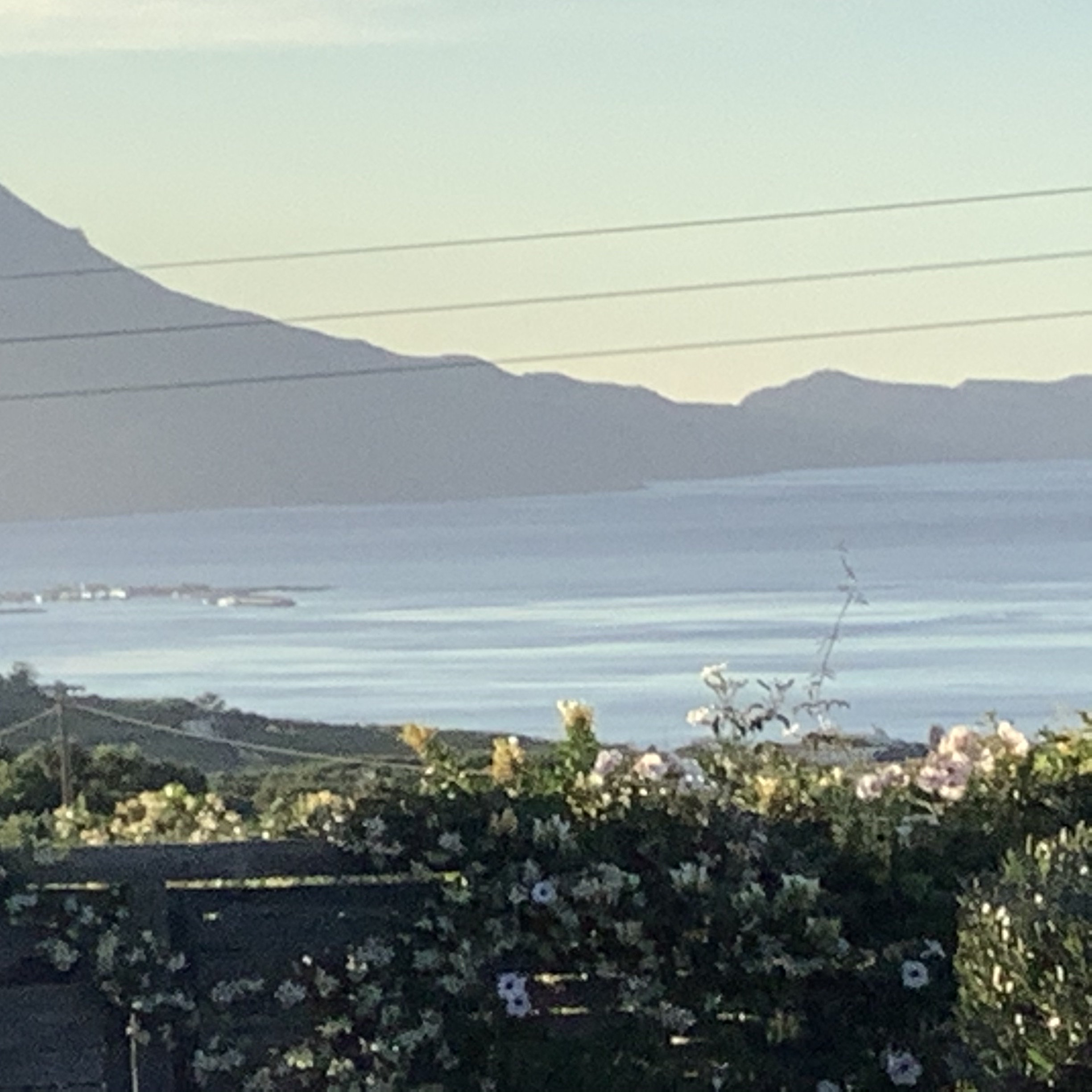 For any of you who haven't already read this sad tale. (Skip this bit if you have…)
16 May 2021
It was a windy afternoon, so a small outdoor social event was cancelled, leaving me a bit stir crazy. So I said 'Shall we go out – just for a change of scene.' We drove to the harbour. Maybe restrictions have eased a bit here, so we went to a place we hadn't been for a while. Quiet, just the taverna open for a few men sitting around a table. We parked and walked to the end of the ferry quay, where we often see fish. Al hopped up on a handy concrete block and onto the harbour wall. I paused for thought, then followed him. I might have put the car key in my back pocket. More of a scramble for me, being smaller, so I summited the wall on hands and knees. There was a long pause, so it seemed, followed by the sound of something heavy and solid hitting the water. There it lay, in perfect peace, framed by rocks, gently reflective water above its shiny face. My iPhone. Side pocket of my backpack, not as tight a fit as I would have liked it to be, since you ask.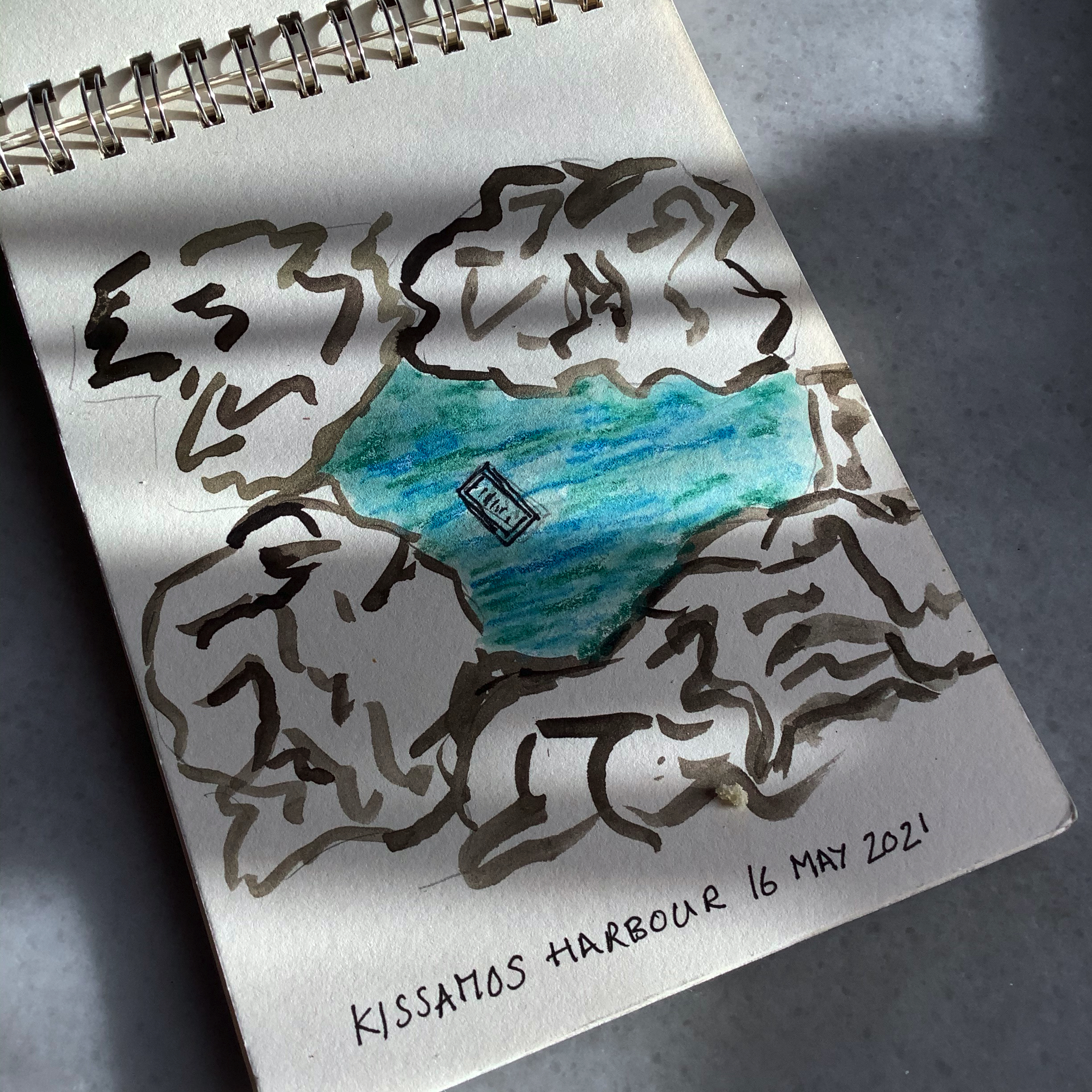 And generally:
It's a bit of a stressful time here, like approaching the points on a speeding train and not knowing whether it will successfully negotiate either route on just come tumbling off the rails! Probably like many other countries (Sweden apparently excepted), nothing is straightforward about buying land and building. So selling the Bristol house seems like a bit of a jump onto that train, possibly without having really read the destination board in enough detail. A Magical Mystery Tour, then.
Corona Virus where we are
I put this at the end, because not everyone wants to think about the pandemic. The fact remains that although Greece seems to be on the downward slope of infections, and the vaccine programme has done OK, there is still a significant proportion of the younger population still unprotected, and the 'it's all over' feeling engendered by the effort to open up to tourists probably isn't helpful. Supermarkets still enforcing strict mask rules but gas stations, taxi drivers, even pharmacists have abandoned mask wearing, at least, where we are. If you like graphs etc, more here.